At Caplora International School, our mission is to provide a balanced and holistic education that nurtures the individual strengths and talents of each student, while preparing them for success in the modern world. 
Our vision at Caplora International School is to be a world-class educational institution that empowers students to become lifelong learners, responsible global citizens, and leaders in their communities.
Excellence: We are committed to providing an excellent education that challenges and inspires our students to reach their full potential.
Respect: We value and respect the diverse perspectives, cultures, and backgrounds of our students, staff, and community.
Integrity: We conduct ourselves with honesty, fairness, and transparency in all aspects of our work.
Homeschooling In Nairobi Kenya
Homeschooling is a legal alternative to traditional schooling in Kenya. Caplora International School offers flexible homeschooling options in Nairobi Kenya at affordable cost. Our qualified teachers are available to come to your home or provide online lessons, giving you unmatched flexibility.
We follow the national curriculum and offer affordable IGCSE (Cambridge) full curriculum education for private K-12 homeschooling. Families in Kenya are increasingly choosing home schooling as a competitive alternative to private schooling. With Caplora International School, you can provide your child with a quality education from the comfort of your own home.
Homeschooling is learner-based, which means that the child sets their own goals and takes responsibility for their own education. This is in contrast to traditional schools where teachers set the goals for the class and students must follow along.
Homeschooling can provide a unique and personalized education experience for your child. If you're interested in exploring this option further, consider Caplora International School in Nairobi, Kenya.
Why Choose Caplora International School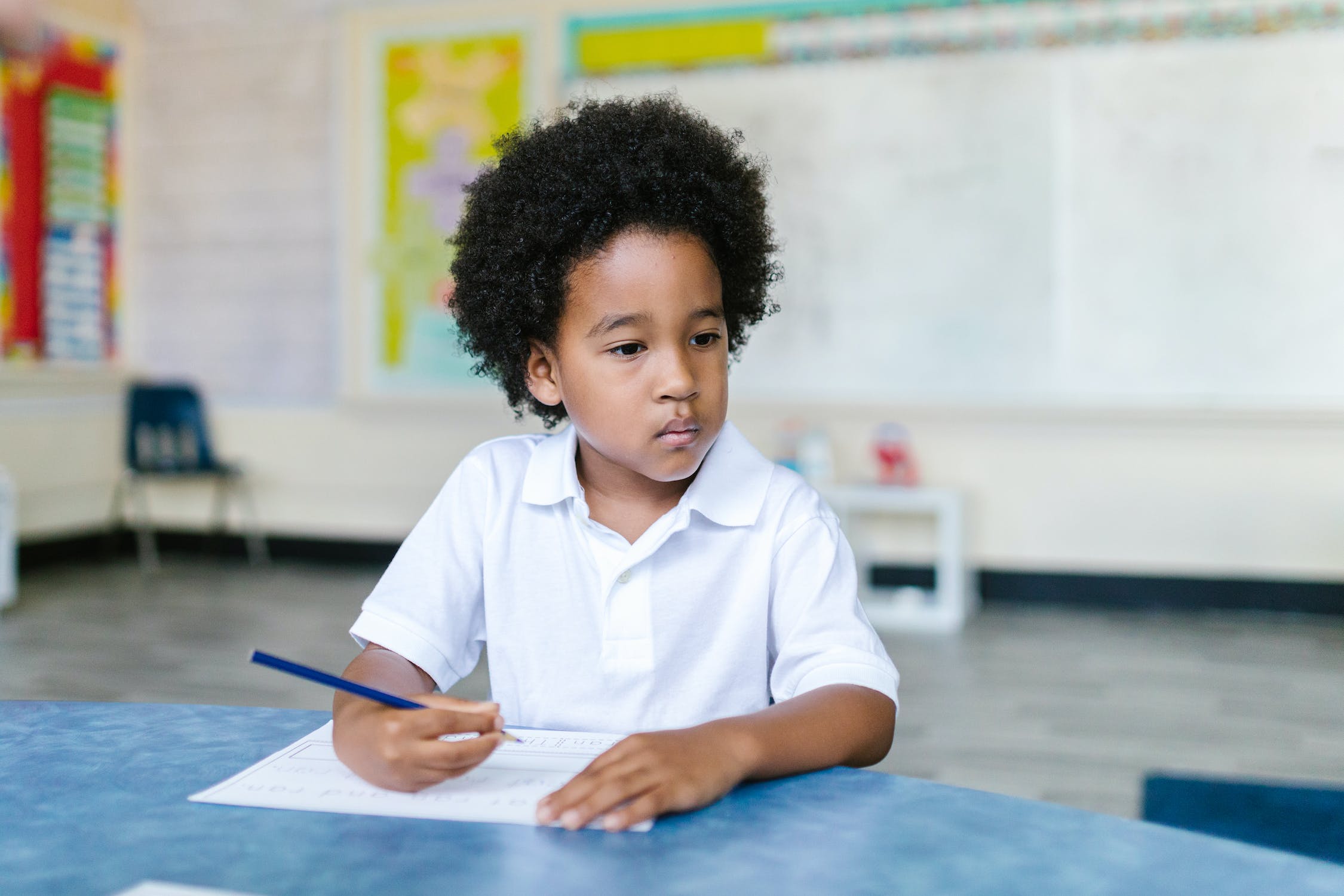 PREPARATORY
Our preparatory program provides a strong foundation for young learners, nurturing their curiosity and creativity while developing essential academic skills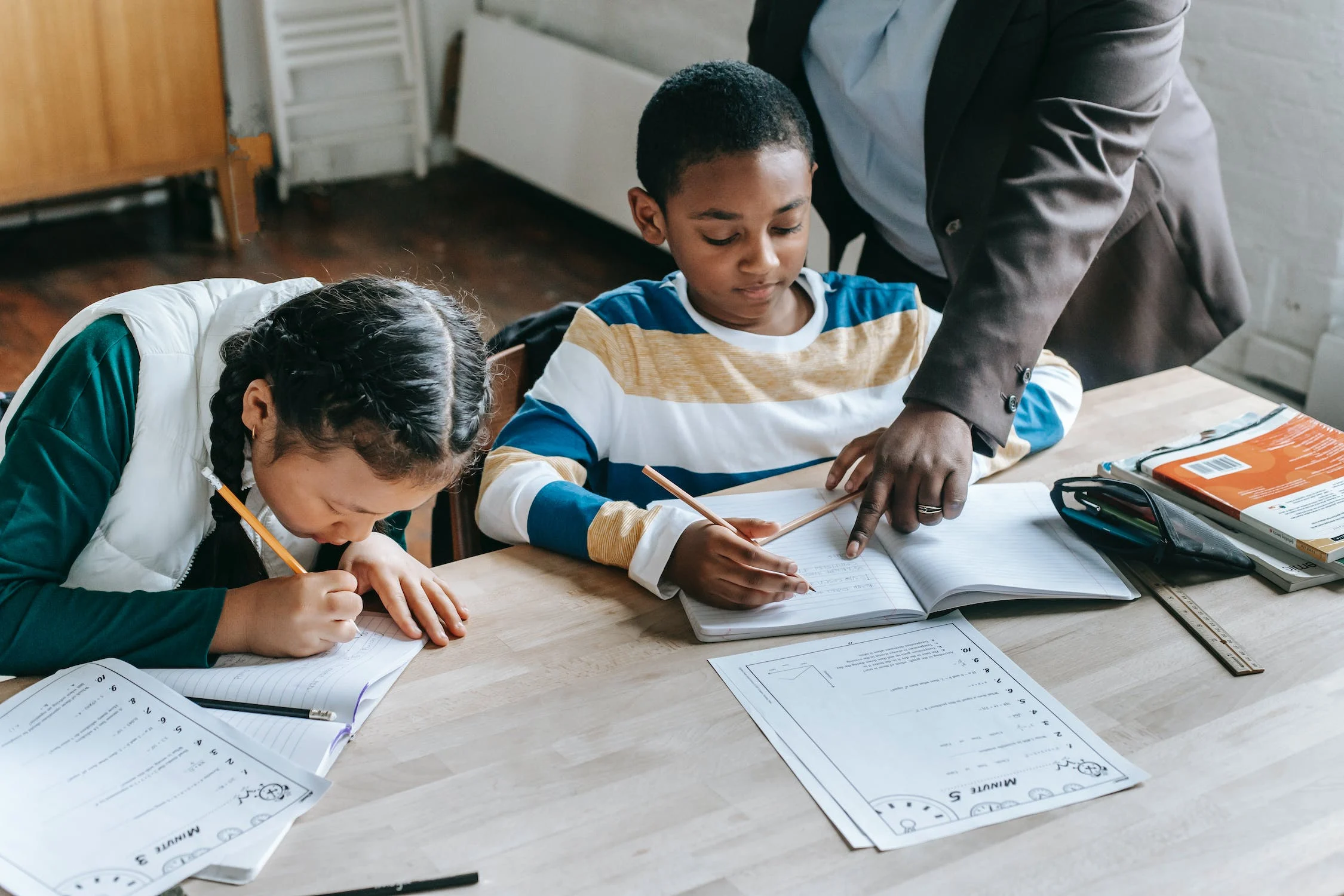 JUNIOR HIGHSCHOOL
Our junior high program builds on the foundation of earlier learning, preparing students for the challenges of high school and beyond.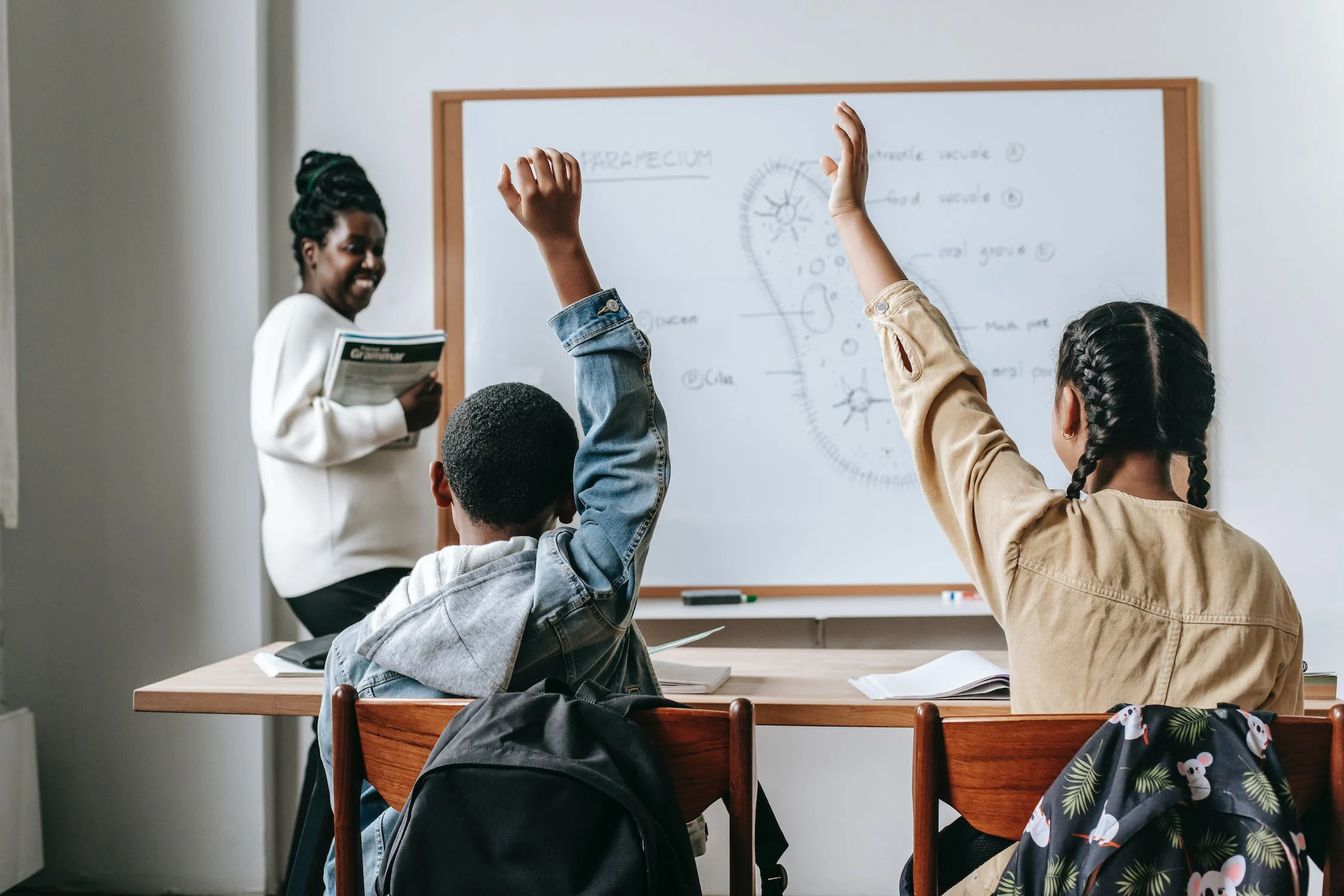 SENIOR HIGHSCHOOL
Our senior high program provides a rigorous and comprehensive education that prepares students for success in college, career, and life.
Join Caplora International School and discover a world-class education that will prepare you for success in the 21st century.
With our exceptional programs, supportive community, and innovative learning platforms, you will have the tools and opportunities you need to reach your full potential and achieve your dreams.
Catherine Mwirigi
September 2, 2022
The best place for this day child to be in. I have no regrets enrolling my child in this school.
Victoria Munuve
May 1, 2022
Caplora school is a tech school that every parent should know about,, and of course take their kids to.
Caroline Kagiri
March 25, 2022
A very good online learning platform for parents who believe that education is a process and for children hungry for knowledge. Here children gain knowledge, analyze it and apply it. I highly recommend this school.
Atieno Ondondo C.
February 22, 2022
This is homeschool educational platform that is ideal for any parent or student who would want to receive a Cambridge education at the comfort of their homes. They value the education process.
Eric King'ai
February 21, 2022
pauline arika
February 21, 2022
Dinah ronoh
February 21, 2022
brenda jemurgor
February 21, 2022
Wambete Julz
February 21, 2022
Carren Makola
February 21, 2022
Visit our College Website
We have partnered with the prestigious International University of Applied Sciences to provide our students with exceptional academic opportunities.